"The No.1 virtual online league"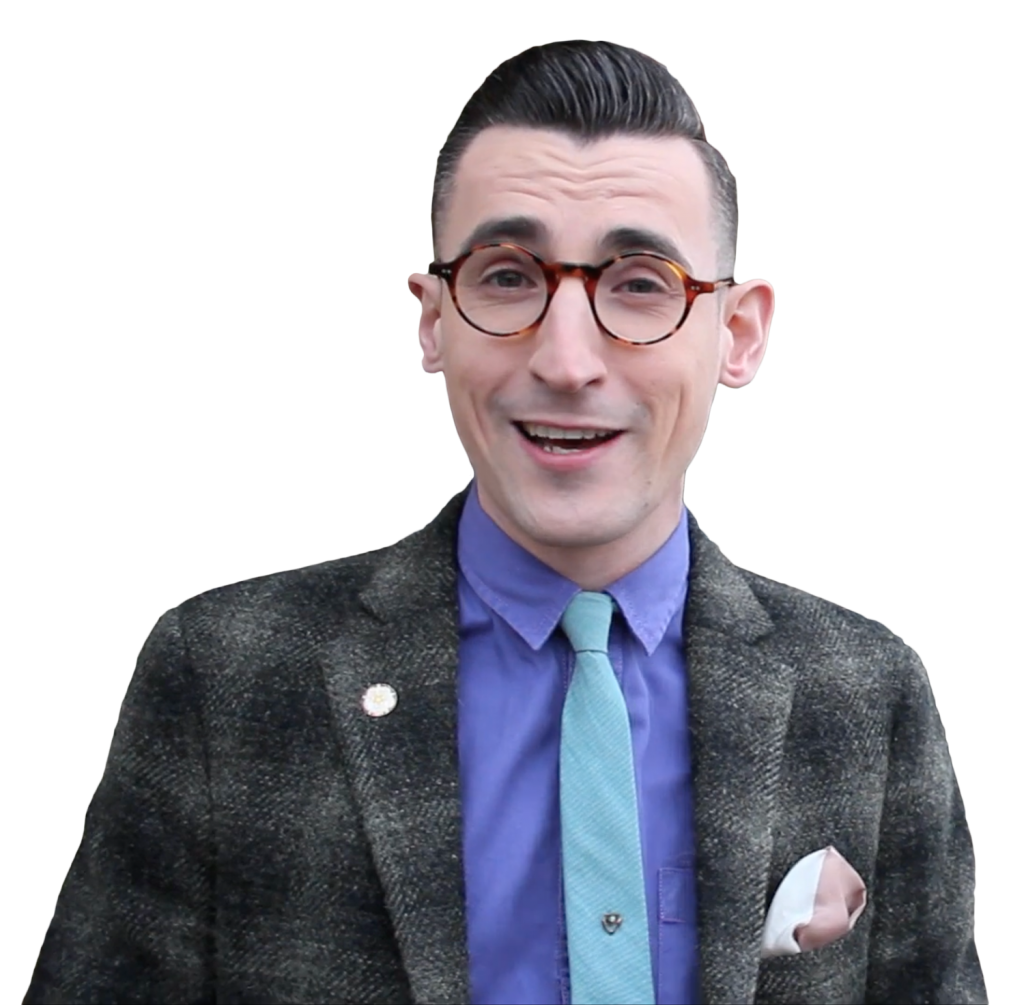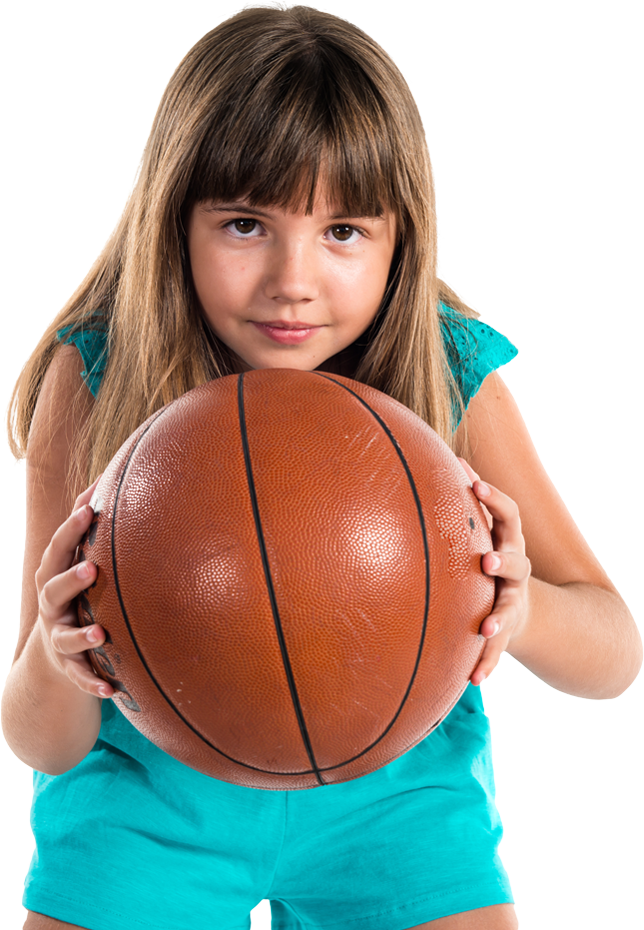 Welcome to the No.1 virtual, online, skills league.
Are you prepared to go against the country in the first online nationwide skills competition?
Do you have the stamina and the grit to test your skills against the clock?
Check out "The Drills", there are 4 new drills every 2 weeks!
Complete each drill to get your fastest time and upload your score to the online league.
Challenge your friends.
Beat your personal best.
Improve your skills and fitness.
Check the leaderboard.
Be the best in the country.
Check out "The Drills" page for the current drill, instructions, rules and coaching points.
Register your account.
Get practising.
Video and time your entry.
Upload your score – We'll be verifying top scores, sportsmanship applies online too.
Join the community of Skillsdrillers and share on social media to challenge your friends.
Keep coming back to check and improve your position. You'll have unlimited attempts until the drills change every 2 weeks.
four skills to
choose from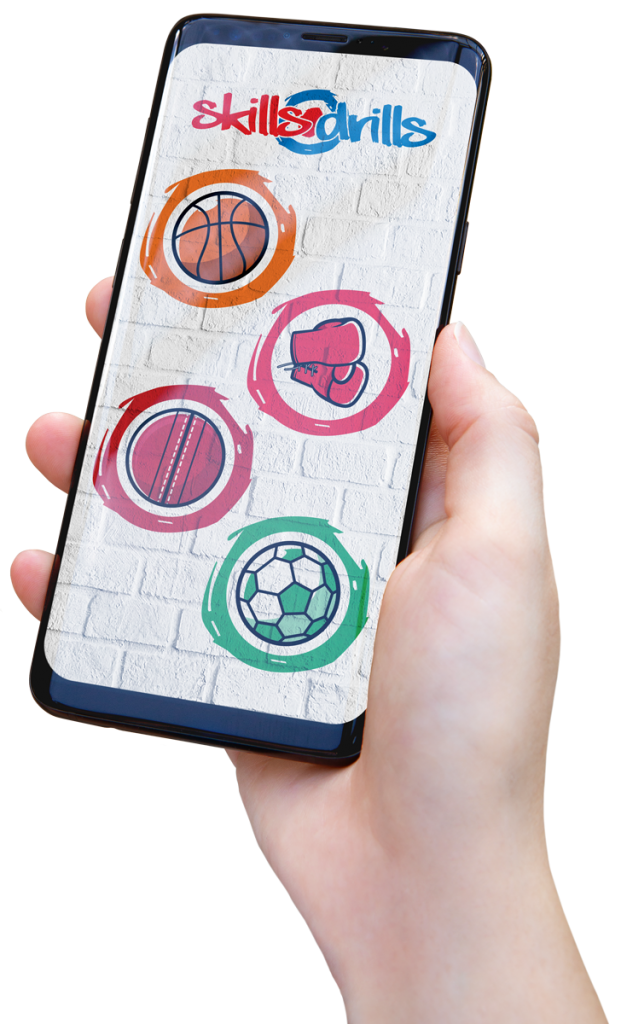 With the site updated in real-time you can instantly see how your score ranks in your area and nationwide.
Ask your school to register to see how they are performing nationwide.
00:21.05
Max C
Kids Takeover Camps
00:06.97
Louis J K
Ballers Soccer Academy