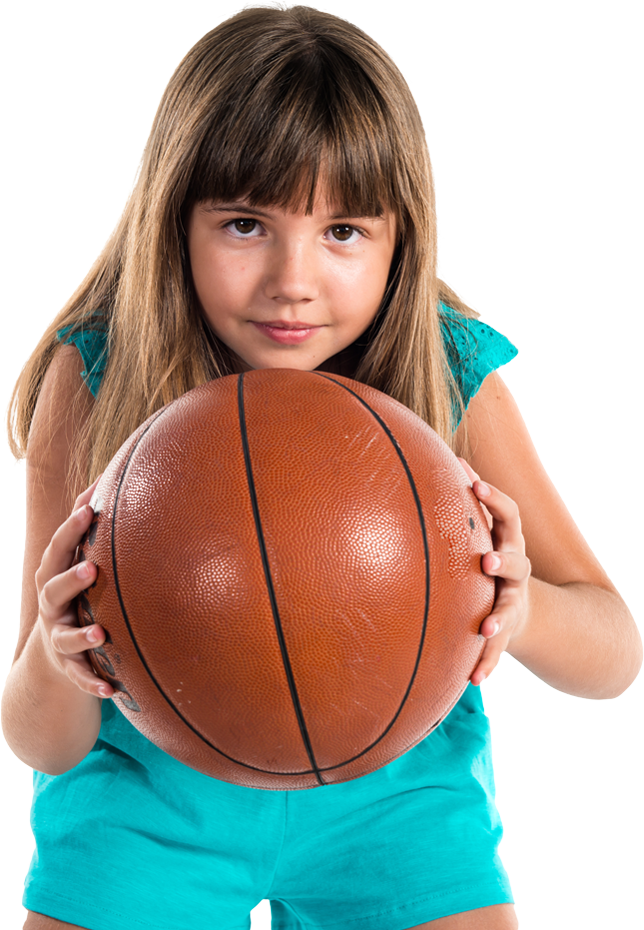 Skills Drills is open for all Primary Schools to join now.
School membership entitles you to enter all your pupils for the challenge.
Join today and you'll get all the information and guidance you need to easily implement and deliver a successful Intra and Inter school sports programme.
You'll also get access to our advanced online platform and leaderboard, so you can record and save your skills drills times, manage intra-school competitions and compete with other schools.
Now FREE until September 2020
Getting started with Skills Drills couldn't be easier.
Registration only takes a minute – just fill in your details, and we'll send you everything you need.
Once you've completed the form, then simply click the register button to sign up and get started.